Things to Do in Tampa
What is there to do in Tampa, Florida? Our Tampa travel and local's guide will point you to the most popular places, attractions, events, and vacation deals that this great city has to offer. Learn all about the best places to see in Tampa. Please contact us if you have any questions or recommendations!
Tampa Events
Here are some of our favorite upcoming events. Make sure to visit our Tampa Events page for a larger list of local events and event calendars! View upcoming concerts, festivals, shows, activities, and sporting events.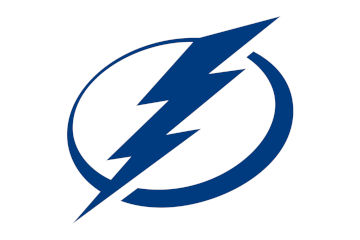 June 21, 2021
The Tampa Bay Lightning are playing the New York Islanders (Stanley Cup Semifinals – Round 3 – Game 5) at the Amalie Arena in Tampa, Florida on Monday, June 21, 2021. The Tampa Bay Lightning are a professional ice hockey team based in Tampa, Florida. They compete in the National Hockey League (NHL) as a […]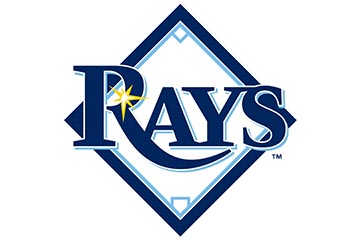 June 22, 2021
The Tampa Bay Rays are playing the Boston Red Sox at Tropicana Field in St. Petersburg, Florida on Tuesday, June 22, 2021. The Tampa Bay Rays are an American professional baseball team based in St. Petersburg, Florida. The Rays compete in Major League Baseball (MLB) as a member club of the American League (AL) East […]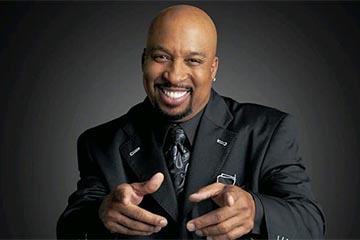 June 25, 2021 - June 27, 2021
Comedian Thomas Miles is performing at the Tampa Improv on Friday – Sunday, June 25 – 27, 2021. Thomas "Nephew Tommy" Miles is an African American comedian, actor and producer. He currently co-hosts The Steve Harvey Morning Show during which he frequently makes prank phone calls. He is the nephew of comedian Steve Harvey, which […]
Last Modified Date: June 21, 2021